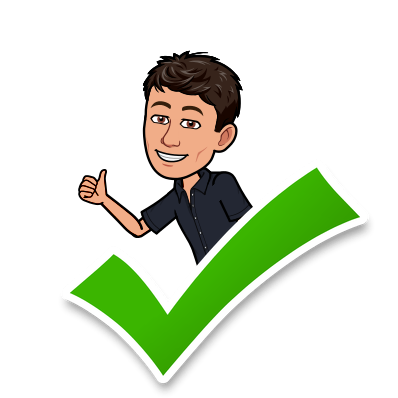 MR Diagnostic Services has always been primarily a service company. Because we are engineers first and salespeople second we thought it might be helpful if we took just a moment of your time to share why MRDS as a company decided to provide the Mini Vidas Blue (refurbished) to our customers. 
The Mini Vidas is a clinical level analyzer that has been servicing human hospitals, clinics, doctor's offices, and veterinary labs all over the world for decades. In all those years the Mini Vidas has proven its self as one of the most dependable, accurate, and easy to use systems for mid to low volume testing. 
Our engineers at MRDS have spent years servicing, running correlation testing, and testing every aspect of its systems.  We have concluded that with our understanding and expertise with the Mini Vidas that it is a great testing platform for all our customers.
MRDS has dozens of Mini Vidas customers all over the country ranging from human testing labs to veterinary labs, to large and small breeders. They all love the ease of the system, and the ongoing support provided by MRDS. 
Just a few of the benefits: 1 to 12 tests can be run at a time. Easy clinical level calibration, ongoing support, and easy consumable ordering. 30 or 60 tests per package. Minimal maintenance. Refurbished with a 90-day parts warranty. Reagents, controls, and consumables may be available, Service contracts are always available.
Engineer Tested - MRDS approved!