Dog Breeding Supplies and the latest Breeding Technology! Missed Breeding's? Small Litters? We can Help you fix that! Paying $100's For Progesterone Testing! Take Control of YOUR Testing to Save, Prosper & Grow! Its Easy!
Over 700 (and counting) Happy Customer 5 Star Reviews ⭐️⭐️⭐️⭐️⭐️! 30 day return policy! And More!
You can do this! Get Professional Support, Training, Products, and Replacement Warranties! We got your back everyday!
Dog Breeding Supplies For Testing Progesterone, Parvovirus, And Distemper!
New! Healvet 3000! Accurate, Easy To Use, Progesterone That Reads Like Your Vet! Check It Out! 2 Year Replacement Warranty!
Dog Breeding Supplies For Testing Pregnancy, Wellness, and More!
Dog Breeding Supplies For Pregnancy Detection And Semen Analysis
Breeders Love the Help they get from CanineP4!
Dog Breeding Supplies For Progesterone Testing All With A One Year Replacement Warranty And Professional Ongoing Support!
Running Your Testing Is Simple! Always With Professional Ongoing Support! Always Ready To Serve!
Finecare Vet. So Easy to use!
Vcheck V200. Fast and Accurate!
Quick Scan MINI. So Easy and Fast!
Cube Vet. Precision and Accuracy!
CANINEP4 CUSTOMERS LOVE OUR SERVICE !
Super Speedy Shipping Class A+++++++++
⭐⭐⭐⭐⭐
"Bought Finecare bundle and literally delivered in two days! Professionally packaged with everything needed to get up and running to include directions and a nice binder to keep everything in. Class Act Company and I highly recommend!"
- Kerri checa, Forest Hill, Maryland
The Best priced Finecare Bundle out there
⭐⭐⭐⭐⭐
"I am really happy I decided to order from P4. This was the best price and the bundle included absolutely everything needed to get started right away and more. Bundle also came really nicely packed and fast."
- MJ. Ormond Beach, Florida
Best analyzer on the market!!
⭐⭐⭐⭐⭐
"Awesome analyzer! Fast and accurate results! They sent everything so nicely packed and their customer service was extremely reliable and helpful! Im a customer for life. Thank you!"
- Amy Disla, Miami, Florida
Dog Breeding Supplies For Your Testing System! We Have Them All!
French Bullies Really Love CanineP4!
Sometimes you need a little help from a friend!
Timing the insemination is critical!
Inseminating your dog is all about timing. Bullies breeders love the finecare for its ease of use and that they can run the progesterone testing whenever they need to! Weekends, midnight, morning, they are in total control!
Cost per test is low, low, low!
Imagine going to the vet 5 times to get the timing right and each visit costs you $125 per test! Ouch! How about $9 per test and you do the testing when you need to with no long drives in weather and/or traffic! This is too easy!
Stress-reduction
You see that its time to test your girl, now all you need to do is get to your finecare vet and get her going! Thousands of breeders and Vets just like you own and run the finecare vet! Proven over years with thousands of users! Ready to serve!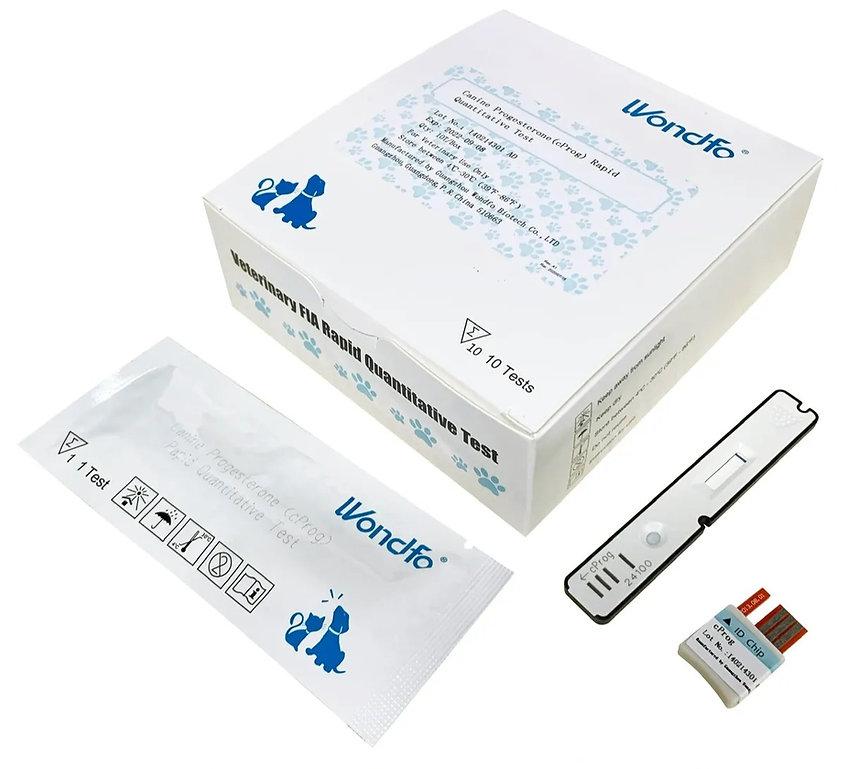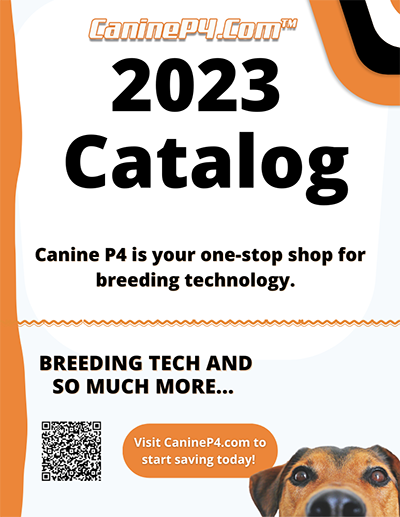 NEW! Digital Full Function
PDF Catalog
from CanineP4!
Down load and save to your computer desktop

All of our products with QR Codes and links direct to the CanineP4 Website! So easy to shop all of your products!

Download and pass the PDF to friends and family!

Easy to use with product collections indexes to find what you need fast!

This catalog will be updated quarterly with new products and many updates! Come back and check it out!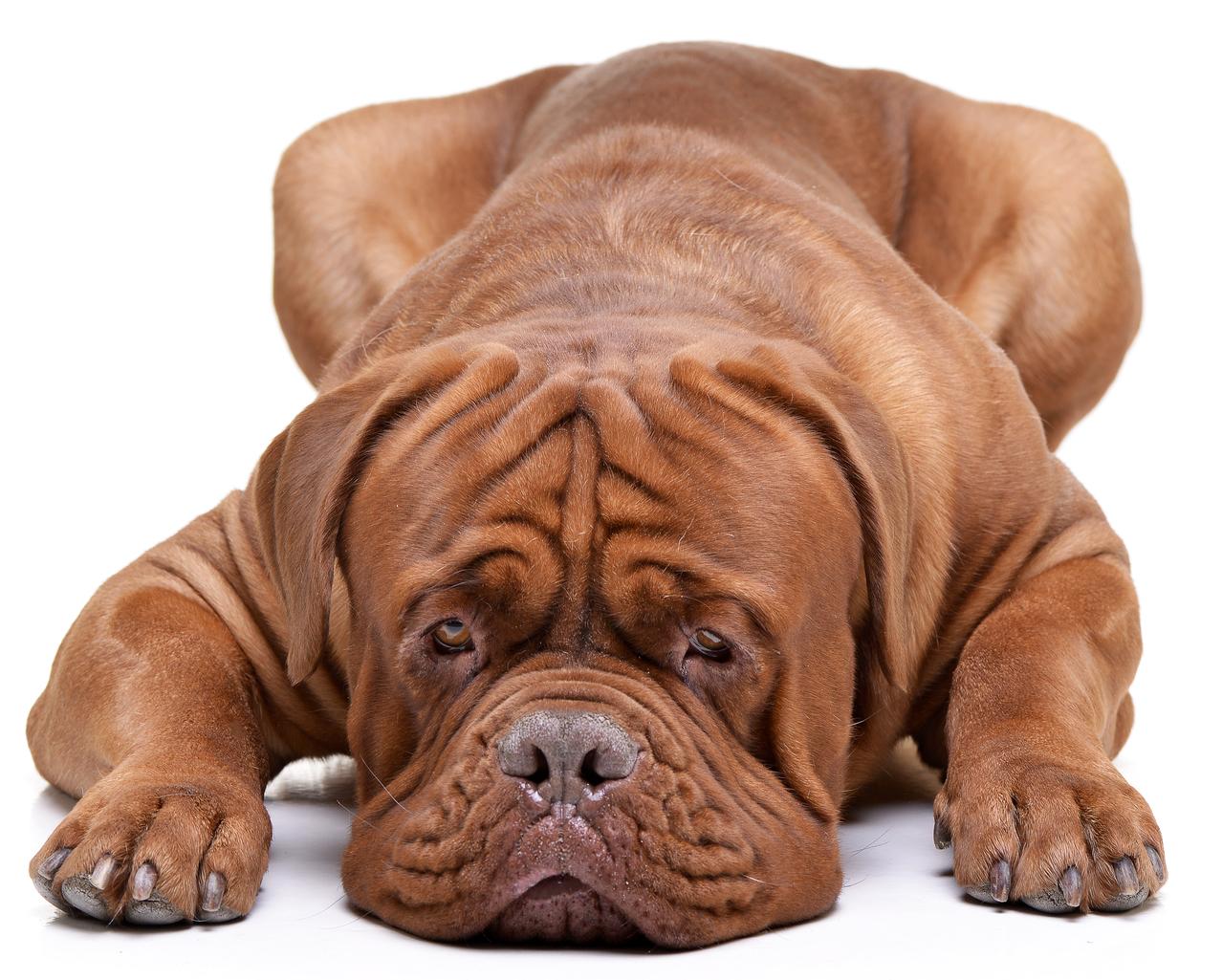 Sleep Well With Your Full Year Replacement Warranty!
Nothing else like it in the testing market! Your new Progesterone Testing Machine is covered by our 1 year replacement warranty. If you have trouble with your System we will troubleshoot your problem remotely and if we can't fix it we will ship (98% of questions are resolved on the phone or email) you a replacement! One of a kind coverage from your friends at CanineP4. Sleep well knowing we have your back. Ready to serve you!
Breeders Tech Center In Neenah Wisconsin. Home for CanineP4! It's Where It All Happens!
844-673-7378 Call For Appointment.